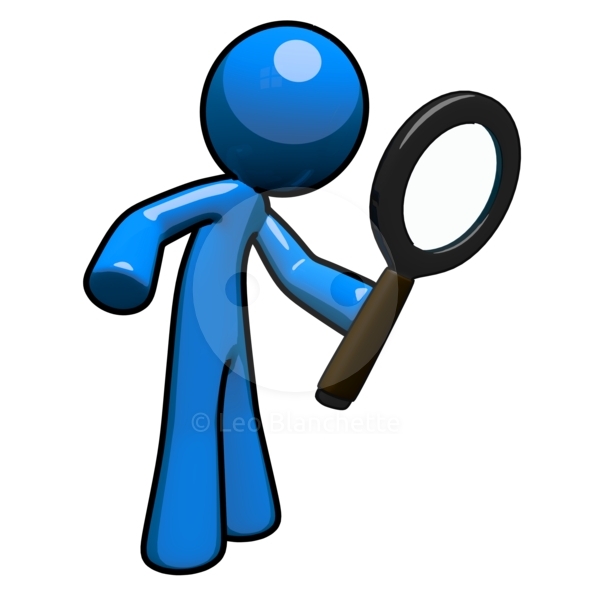 We have an open position for a (1-year extendable) postdoctoral fellow in Experimental Quantum Optics for a qualified, motivated, and dynamic young scientist.
We are looking for a motivated candidate for a one-year post-doctoral position in the framework of the QuantERA Call 2019 Project "ShoQC – Short-range optical Quantum Connections".
The successful candidate will join the group to deal with the experimental implementation of new schemes for the quantum engineering of non-Gaussian light states and the generation of entanglement, with special emphasis on the spectrotemporal control of the light modes. He/she will be involved in all the activities of the group and will benefit of the large community of researchers and fellows working on different aspect of quantum technologies at CNR-INO and LENS.
Background:
Potential candidates are expected to have completed their PhD in Physics or related subjects (the official degree at the grant starting will be mandatory). Experience in one or more of the following fields will be taken in consideration:
• Experimental quantum optics (lasers, SPDC, etc.);
• Quantum state detection (homodyne, tomography, etc.);
• Data handling and analysis;
When:
Application deadline is on Oct. 26th 2022, and the mandatory starting date for the position is at the end of November 2022.
How:
Call details are available here
Contacts:
Get in touch with Dr. Marco Bellini at the email address: marco.bellini@ino.cnr.it for further information and call details.